Ilkley Local History Hub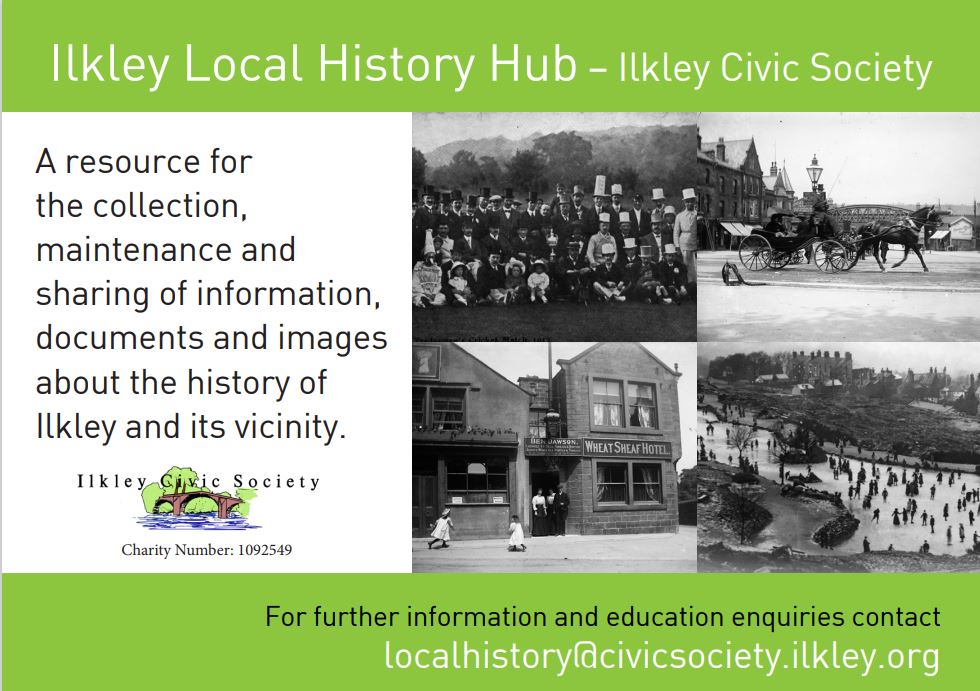 The next Local History Hub meeting will be on Saturday May 28th at 3pm. This will be a walk from the Manor House court yard above the river to the east along Castle Road to the New Bridge.
The next event will be on a zoom revisit of this walk on Saturday June 25 at 3pm.
Past attendees who have agreed will be sent an email. Otherwise you will need to pre-register: This email address is being protected from spambots. You need JavaScript enabled to view it.
It's free to sign up but we wecome donations to Ilkley Civic Society Sort Code 05 05 30 A/cNo 35042360 Ref: ILHH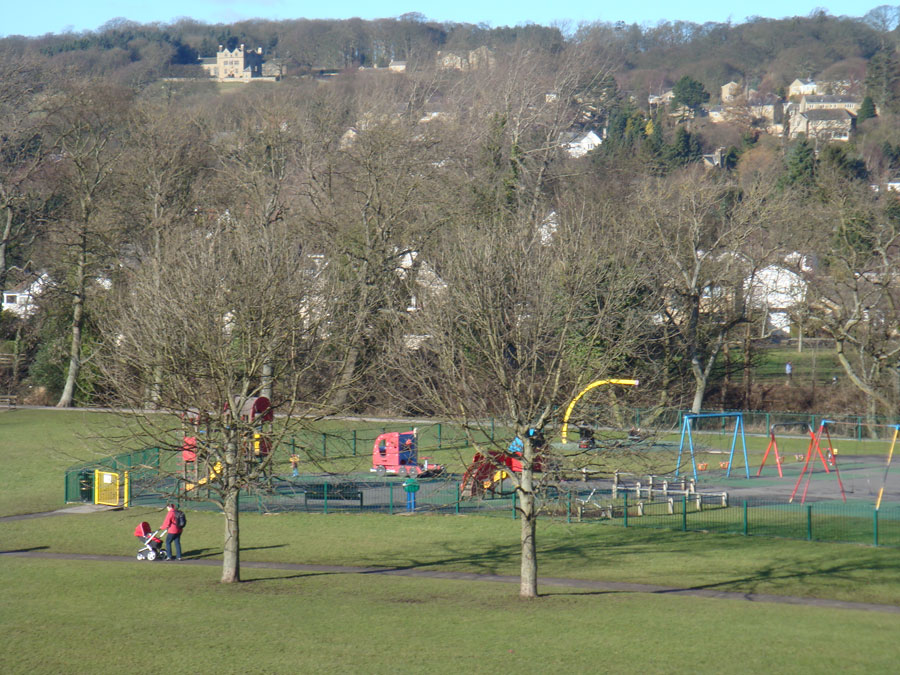 Ilkley Local History Hub
The hub provides a centre for storing and sharing information, images and documents about Ilkley's history.
Share Ilkley information - Stories of events, people and buildings
Meetings are on the last Saturday of the month at 3pm.
In a statement the group said: "The Civic Society has for some time recognised the need for a local history facility in Ilkley and we now stand poised to make this a reality. We aim to create a hub where people can exchange information, pictures, stories of events, people and buildings.
Perhaps you have a puzzling family history question in Ilkley, with which we might be able to help you.