Ilkley Local History Hub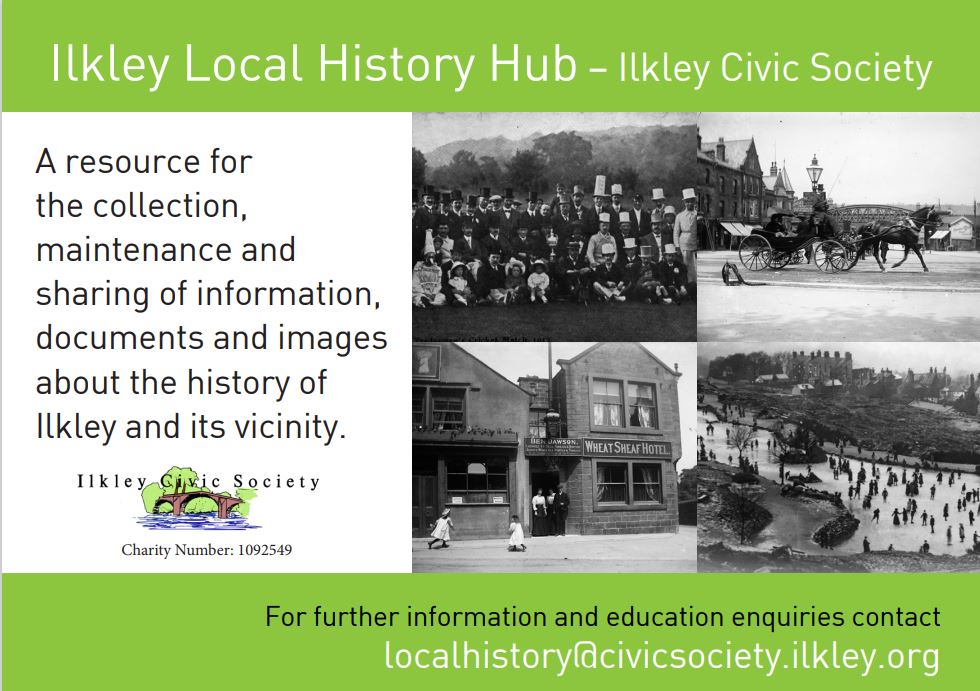 The next will be a walk about the central area of The Grove on Saturday May 27th - meet at the Manor House 2.45 for 3pm.
To pre-register: This email address is being protected from spambots. You need JavaScript enabled to view it.
We wecome donations to Ilkley Civic Society Sort Code 05 05 30 A/c No 35042360 Ref: ILHH
As promised at the February meeting here is a photo of a Youth Concert in 1956. Do you recognise anybody?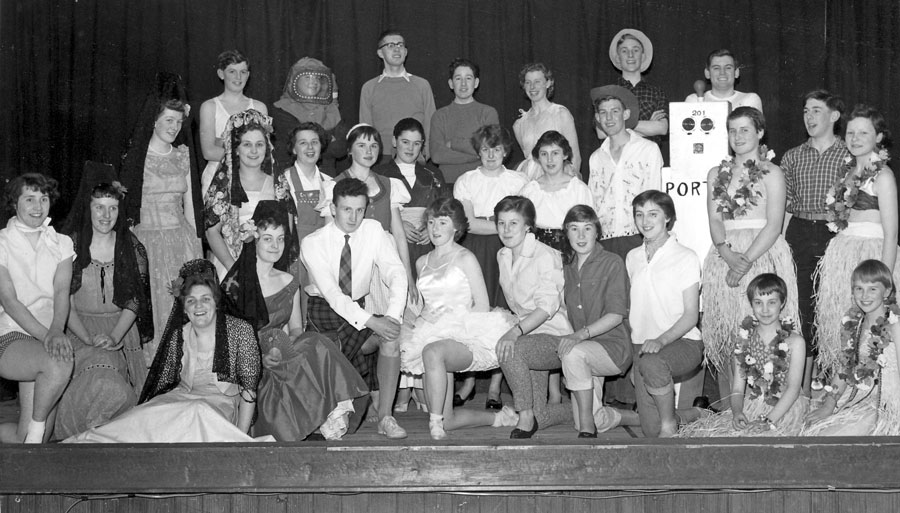 Ilkley Local History Hub
The hub provides a centre for storing and sharing information, images and documents about Ilkley's history.
Share Ilkley information - Stories of events, people and buildings
Meetings are on the last Saturday of the month at 3pm.
The Civic Society has for some time recognised the need for a local history facility in Ilkley. We aim to develop a hub where people can exchange information, pictures, stories of events, people and buildings. Perhaps you have a puzzling family history question in Ilkley, with which we might be able to help you.
Future programme:
May 27 {Walk} Centre area of The Grove
Jun 24 {Zoom} Centre area of The Grove